December 13th 2016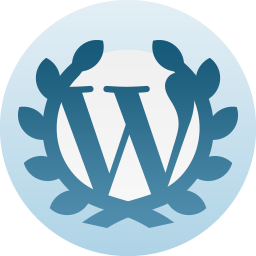 Happy Anniversary with WordPress.com!
It was a year ago today that I started this blog. I guess most of us who blog on a subject like gender do so to help make sense of our feelings, perhaps also in the hope of feedback and support. That has certainly been forthcoming and I thank everyone of you for such support and encouragement.
This has certainly been an interesting year of transition. I've learnt a great deal more about me; not that I wasn't already pretty familiar with what makes me tick, having been in therapy previously and having trained as a counsellor.
Transition is a journey for the person transitioning, but also for their friends and family; in my case especially my loving wife. Transition can be extremely hard on partners and I am so appreciative of the great effort she has made to understand my need to express my innate gender; a gender I had little real awareness of when we met and married. Identifying as a trans woman and discovering just how right that feels may have come as a bit of a surprise to me, but I do appreciate,  it has been a real challenge for her.
Thank you Elaine. I love you more than I can ever express.
Toni